WATER ANALYSIS
The water can be clear and odorless, but harmful to health. Water can also be unpleasant to taste but still drinkable. To be sure of the quality of your water, it must be analyzed!
Request an analysis of your water today!

PUT YOUR TRUST IN
POMPES RUSSELL
Are you concerned about the quality of your water?
Do not take the risk of exposing your family to certain bacteria living in your water. Our experienced team can handle a multitude of water-related problems with a variety of solutions tailored to your needs.
For more information on products and services or for an estimate, contact us today.

FOR A DELICIOUS
DRINKING WATER
You have a blurry water with a funny taste?
You probably need the help of our team of professional technicians.
At Pompes Russell, we always find solutions for you to enjoy excellent quality water all year long.
Call us toll-free at 1 866 542-2236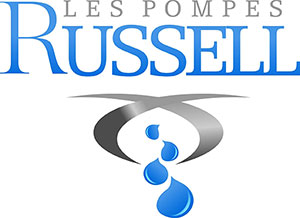 For more than 25 years Pompes Russell has been serving our clients. Take advantage of our teams wealth of experience and knowledge. We are specialists in water treatment systems and many types of pumps and controls.
We at Les Pompes Russell stand behind our quality products and service, that we offer at a competitive price. Allowing you to enjoy your water for years to come.
Do you doubt the quality of your water?
Simply fill out the online form and a member of our team will contact you to make an appointment for the analysis of your water.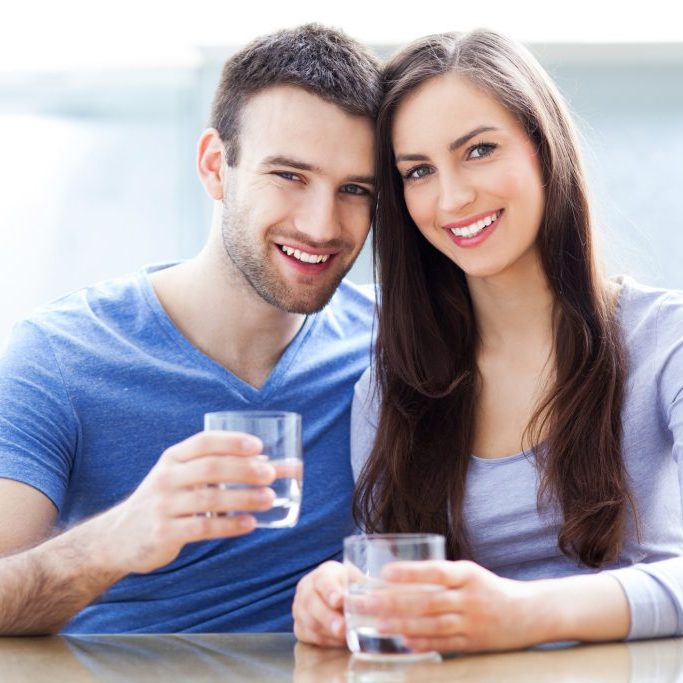 We are proud to offer a turnkey project service, from drilling your new artesian well to selecting and installing your pump and water treatment equipment.
Do you think you have a problem with the quality of your water? Do not wait, ask for a water test today.
Certification in drinking water
R.B.Q. License: 8266-3618-21
Also a proud member of A.P.C.H.Q. and A.E.S.E.Q.