WELL ARTESIAN DRILLING SERVICE
Aware of the importance of drilling, Pompes Russell company has partnered with an experienced drilling company for more than 65 years. This company offers specialized and safe drilling methods, thanks to a qualified workforce as well as advanced and above all diversified equipment.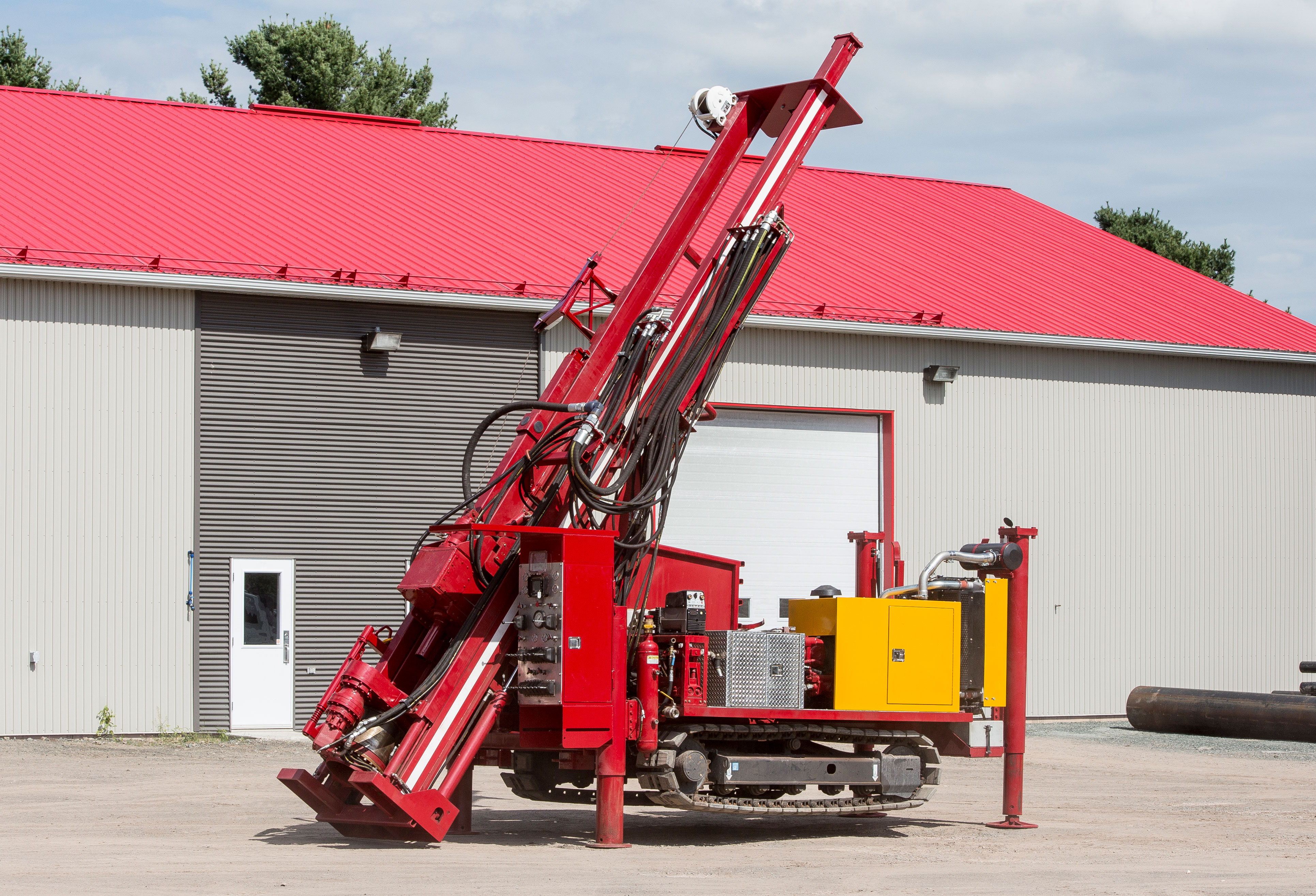 By partnering with this company, we can now offer our customers a well dug with DRC-10 * drill.
DRC-10 is a crawler drill with a double-rotation drill system, which allows us to install a well in small areas where it is usually impossible to do this with a conventional drill.
We are proud to offer a turnkey project service, from drilling your new artesian well to selecting and installing your pump and water treatment equipment.
Do you think you have a problem with the quality of your water? Do not wait, ask for a water test today.
Certification in drinking water
R.B.Q. License: 8266-3618-21
Also a proud member of A.P.C.H.Q. and A.E.S.E.Q.