It is recommended that water be tested regularly when changes in color, clarity, odor or taste are observed.
Work in the neighborhood or simply the wear of time can affect the quality of your water. The Pompes Russell Company offers all the analysis services and equipment necessary to ensure you a clean and clear water that will provide you with peace of mind and quality of life!

When water enters the soil, it can be damaged by substances or minerals that it partially dissolves. This is how a water can be ferrous, sulphurous, alkaline, which influences its taste or also its smell. If the water is polluted by industrial residues, pesticides, fertilizers or other by-products generated by the company, it can be contaminated and considered very risky for health.
Water can be clear and odorless but harmful to health. By cons, it can be unpleasant to taste but very drinkable.
To know the quality of your water, it is necessary to have it analyzed, here are the various tests that must be carried out:

bacteriological analysis, in an accredited laboratory, to determine if the water is drinkable;


physico-chemical analysis, in an accredited laboratory, to specify the mineral content or its chemical composition.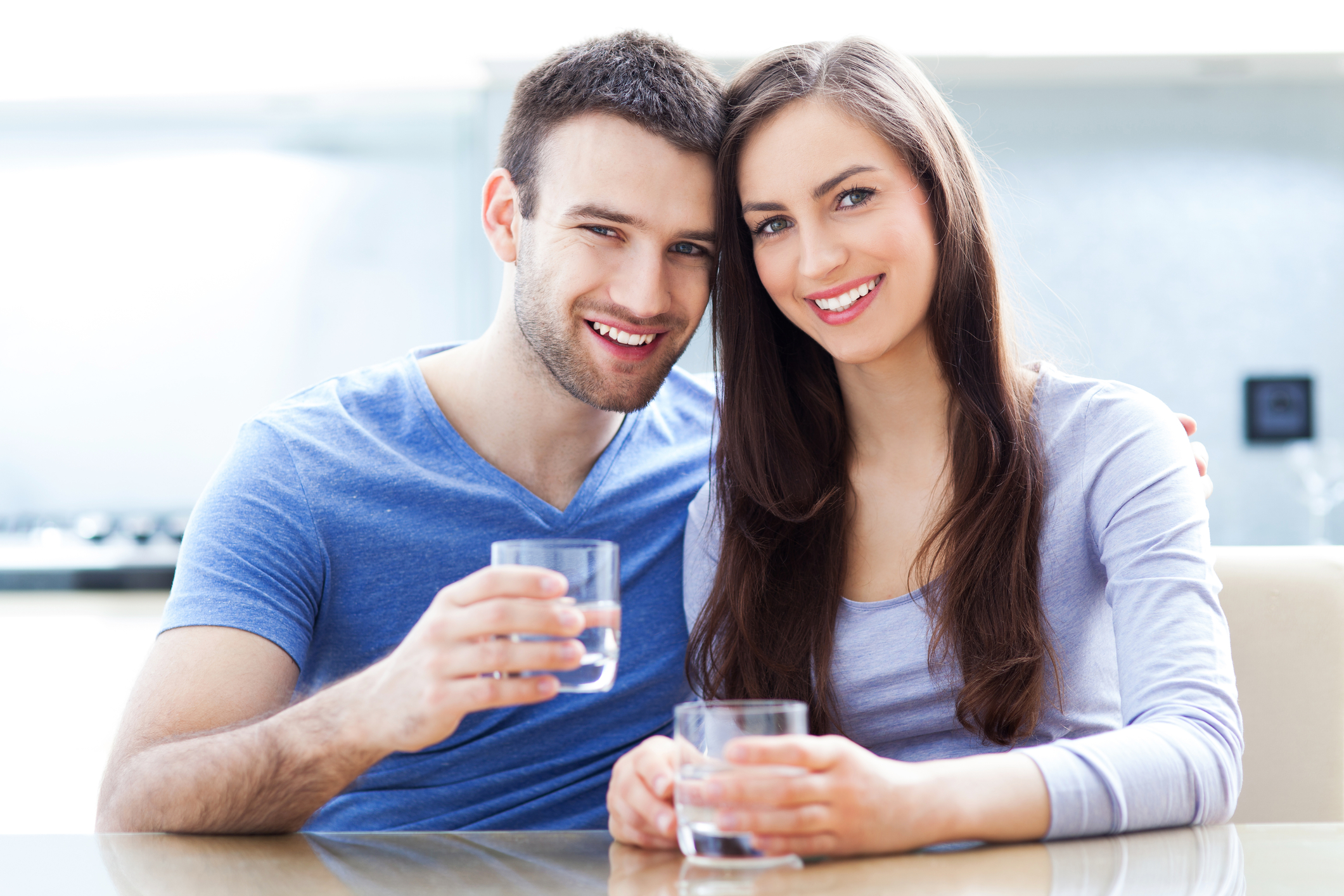 To request a Water Analysis, simply call us during office hours and one of our advisors will pleased to schedule an appointment with you. Thank you.
We are proud to offer a turnkey project service, from drilling your new artesian well to selecting and installing your pump and water treatment equipment.
Do you think you have a problem with the quality of your water? Do not wait, ask for a water test today.
Certification in drinking water
R.B.Q. License: 8266-3618-21
Also a proud member of A.P.C.H.Q. and A.E.S.E.Q.